For over several generations the name Massad has been synonymous with culinary excellence, both in the Bekka Valley of Lebanon and Mankato, Minnesota. With over 50 years in the food business, John Massad continues to be a master at his craft. 
John and Najwa Massad opened their first restaurant in Mankato on November 4, 1984. The restaurant was named after their eldest daughter, Meray. The restaurant featured a combination of American and Mediterranean cuisine with a European flare, and quickly became a Mankato's favorite. John introduced many of his recipes from back home to the restaurant. 
The Massad's take great pride in what they do, especially when it comes to their food. With the unique combination of healthy, high-quality food and affordable prices, Massad's continues to etch itself in the fabric of the culinary culture.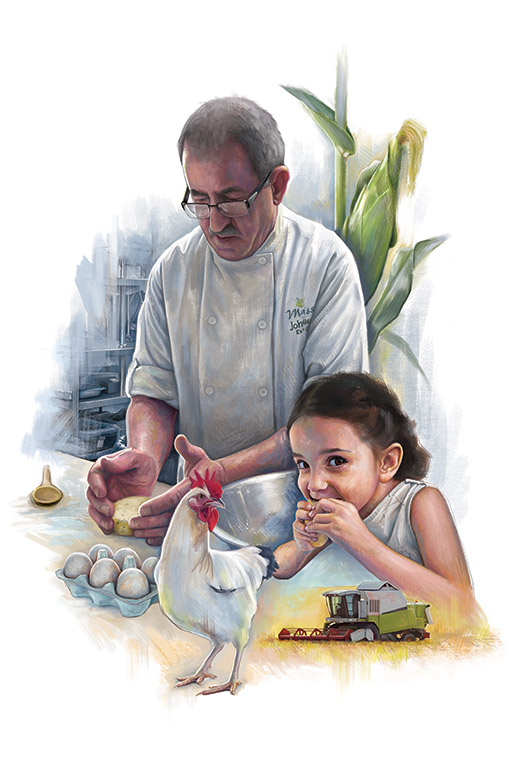 ""Their falafel (a vegan-friendly option) is my go-to, but their roasted veggie and hummus wrap is equally delicious. They also have amazing tabouli!""
Thea

"Chicken Schwarma is amazing!! The best food in Mankato"
Joshua

"Surprisingly great for a food court dining experience. Chicken Schwarma, roasted veggie sandwiches, and a falafel wrap made for an excellent dinner."
Nate

"Gotta love schwarma's! Massad's has the best schwarma's that I have ever tasted."
Tim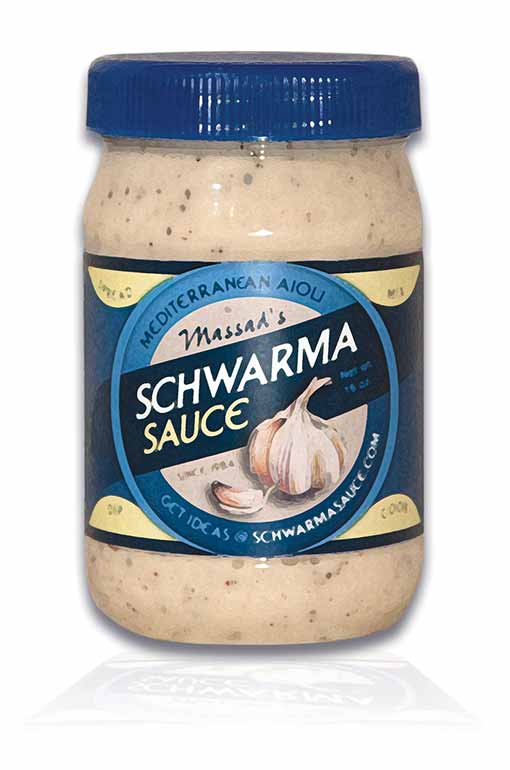 The Schwarma is the Massad family's signature chicken sandwich. One of the key ingredients in the Schwarma sandwich is its distinct sauce. Since most customers' visit specifically for the Schwarma, the family is bottling the sauce.
Robust Mediterranean flavors go great with chicken, fish, steak, pork chops, mashed potatoes, fajitas, pasta and so much more. The Massad family is delighted that customers can now bring a little piece of the family to their home.
The Massad Group
 The Massad family restaurants including Olives, Najwa's Catering, and Massad's Grille in Mankato Minnesota.
Contact Us
1850 Adams St # 618, Mankato, MN 56001
Located in the River Hills Mall, Mankato
Take Our Survey
Don't be shy. Let us know what you think!
MON – Thurs
11:00am – 7:00pm

Fri-Sat
10:00am – 8:00pm